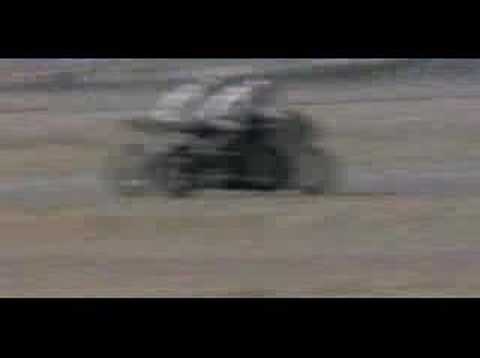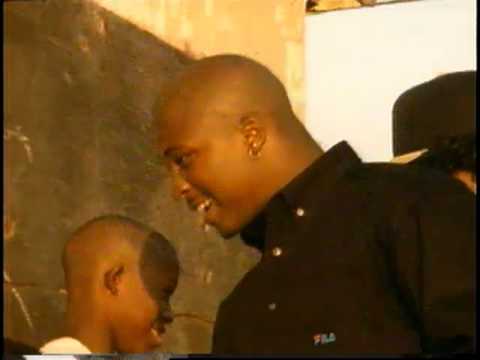 5 tags
Watch
Hoops commercial directed by Chris Bavelles. More videos at www.cbavelles.com
1 tag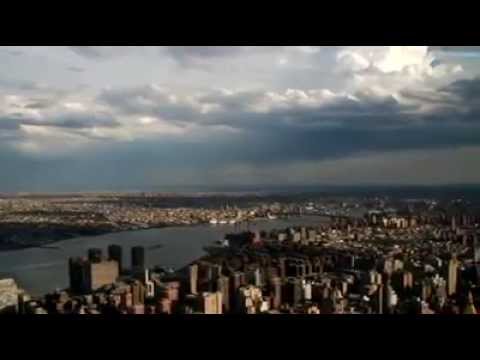 2 tags
Watch
Music Video I worked on as produer & director in the late 90's
4 tags
Watch
The Outdoor Room - Jackson Hole episdoe Produced & Directed by Chris Bavelles
5 tags
The Outdoor Room Jackson Hole →
3 tags
4 tags
5 tags
Steve Jobs' 100 year-year legacy: Humanizing... →
6 tags
5 tags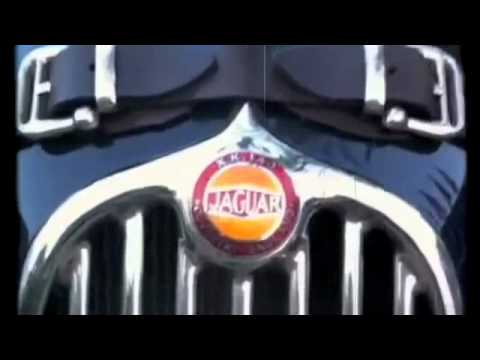 6 tags
NBA HOPE →
5 tags
Watch
John Travolta graciously lends his time to send a soldier a message - for Paige Davis's new show Home Made Simple on OWN - easy to work with. Thank John. Producer Chris Bavelles.
Watch
Giant American Flag in Midland Michigan
Watch
Fireworks Grand Finale in #Los Angeles
cbtweak →
4 tags
Monthly Photos by Chris Bavelles →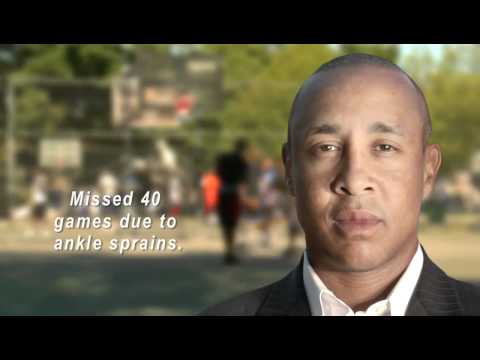 5 tags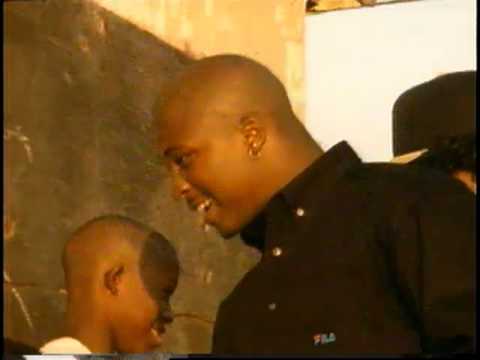 5 tags
Watch
"Spraining Your Ankle is #F'd Up"- If you play #Hoops you know that spraining your ankle is one of the most painful injuries you can have. In fact most players fear spraining their ankles. Check out how these NY basketball players think that "Spraining Your Ankle is F'd Up"
4 tags
HELP JAPAN - DONATE TO RED CROSS →
2 tags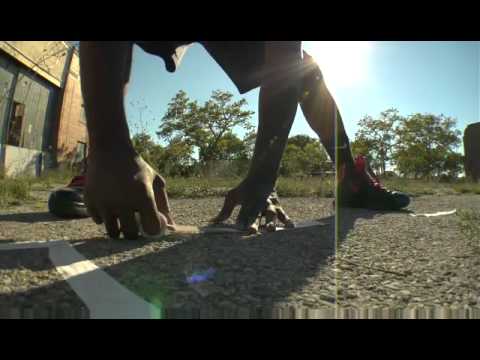 4 tags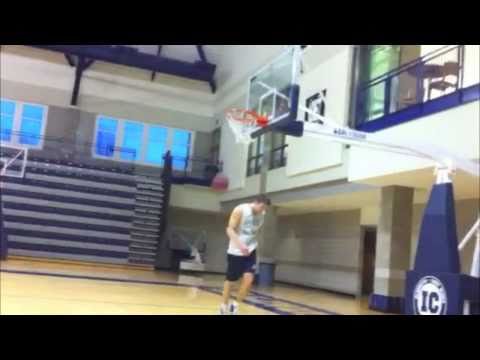 4 tags
Reality Basketball →
4 tags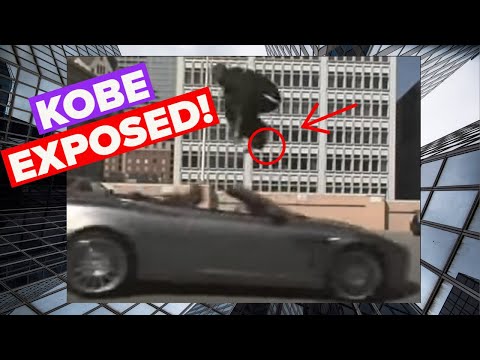 4 tags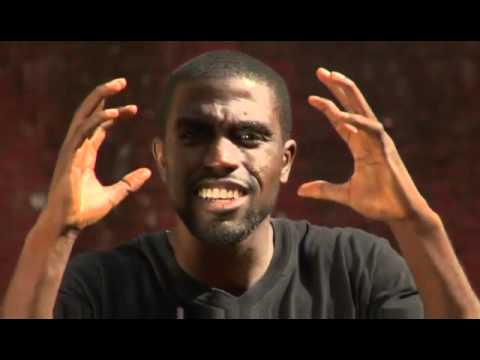 5 tags
5 tags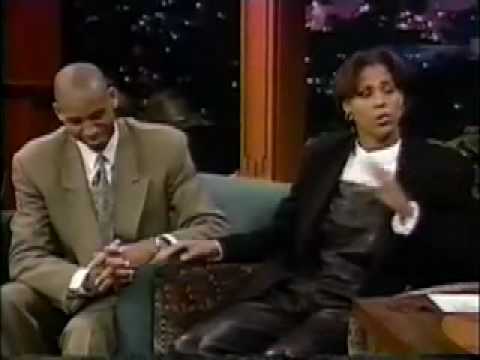 4 tags
Its a Hyundia that @georgelopez got me a couple... →
Ron Artest new car
4 tags
4 tags
Watch
Do you play Basketball? Ever put your foot in a bucket of Ice ? Ever feel the pop of spraining your ankle? Stay in the game with http:www.ektio.com  chrisbavelles.com
"If you play hoops you know what it is like to sprain your ankle - PAIN - lots of..."
– Reality Basketball